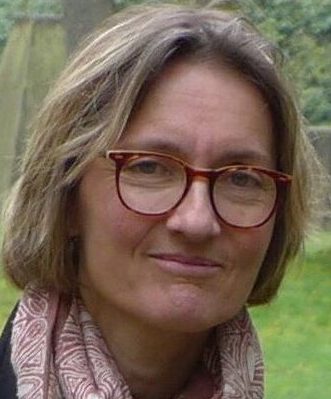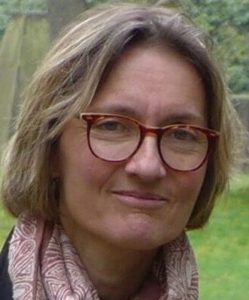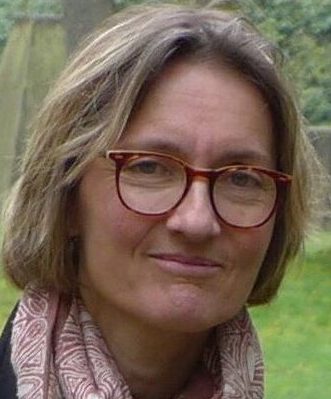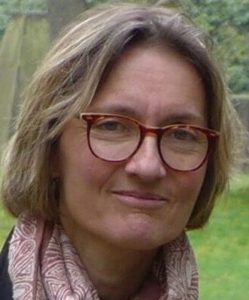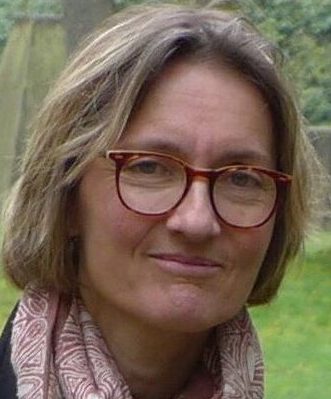 Analytical, empathic, to-the-point, confronting if required
Coaching for Professionals, School for Coaching Leiden (2012)
Transformative Mediation by Carol Bloom (2011)
Training Restorative Circles, Amsterdam and Geneva (2011)
Post-doctoral Mediation Program, ADR Institute Amsterdam (2008)
Theology, University of Amsterdam (1988 – 1989)
Dutch Law, University of Leiden (1977 – 1983)
Philosophy, University of Toronto, Canada (1976 – 1977)
International Baccalaureate, United World College of the Atlantic (1976)
Board member Foundations Restorative Circles (St. Herstelcirkels) since June 2015
Board member Fonds Bijzondere Noden Amsterdam since January 2020
Board member St. Present Amsterdam since October 2020
Board member Human Aid Now since April 2021
Since 2009 as mediator, especially in labour-related issues (conflicts at work, worker(s) reported ill, team issues, governance conflicts).
 
Since 2011 with Restorative Circles, leading and participating in the Amsterdam practice group, participating in the national intervision group, giving workshops and two-day training, installing Restorative Systems in organizations, and facilitating Restorative Circles in organizations, businesses, schools and families.
 
Since 2012 as coach, especially concerning labour-related themes (being effective at work, cooperating with others, communicating, personal dilemma's, career choices).
"We must realise that happiness is not an individual matter.
Deep compassionate listening is essential to the creation of peace.
If we nourish the seeds of compassion, we nourish peace within us and around us."
Thich Nhat Hanh, Creating True Peace